30th Anniversary Mahotsav- Arhad Abhishek Mahapujan
August 11, 2019 @ 12:30 pm

-

7:00 pm

EDT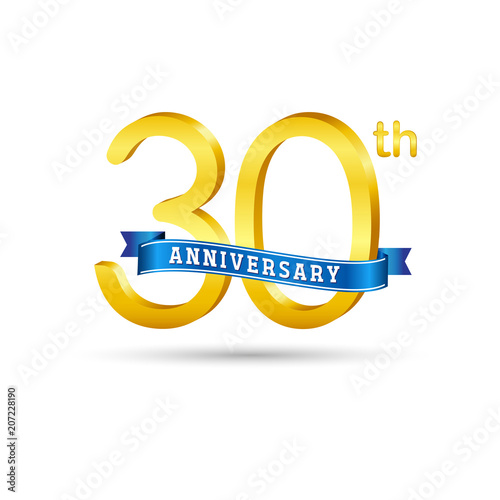 Our Sakal Sangh is invited to JSMW's 30th Anniversary Mahotsav and Arhad Abhishek Mahapujan with Shri Nirmal Sagarji.
Mahapujan will start at 12.39 pm sharp and will be followed by Swamivatsalya.
We request everyone to mark their calendars and participate in the celebrations.  
Please take Labh of Abhishek and various other labhs at this ancient and auspicious poojan. 
https://docs.google.com/spreadsheets/d/1bVWNtXt001oK0xlMiQvZRohXnZgLjJgPG1EX-PzScRs/edit?usp=sharing
We are looking for sponsors for dinner, any amount is fine.  Aangi will be done on August 11th and sponsorship is available. 
What is Arhad Abhishekh Mahapujan.
One thousand years ago, one of the most revered, knowledgeable Siddhapurush Jainacharya Shree Vaadivetaal Shaanti Suriji Maharaj Saheb developed "Shree Arhad Abhisekh Vidhi" Granth on the basis of the old scriptures.
This Mahapujan of the great Tirthankar is very powerful in summoning good karmas for our Ayushya and Yashnam karma. This pujan becomes the reason for us to become victorious, gather wealth and content in life. It also becomes the reason which leads us to have deep faith and achieve Samyakatva in our life.
At the end of the pujan, a special kriya is done to calm the negative effects of the planets and to help strengthen the planet's positive effects in our life. In short, this Mahapujan is not only great to help us achieve Samyakatva and Moksha, but it is also great for helping us achieve wealth, health and peace in the greatest way in this life.
For more information please contact: Nimesh.Chheda@gmail.com or call at 410-245-0966
We are looking for volunteers to plan this Mahotsav in following areas – Food, Parking, Decorations, Pujans 
Swamivatsalya Dinner is sponsored by Shilpaben Ajitbhai Shah
This event has concluded.